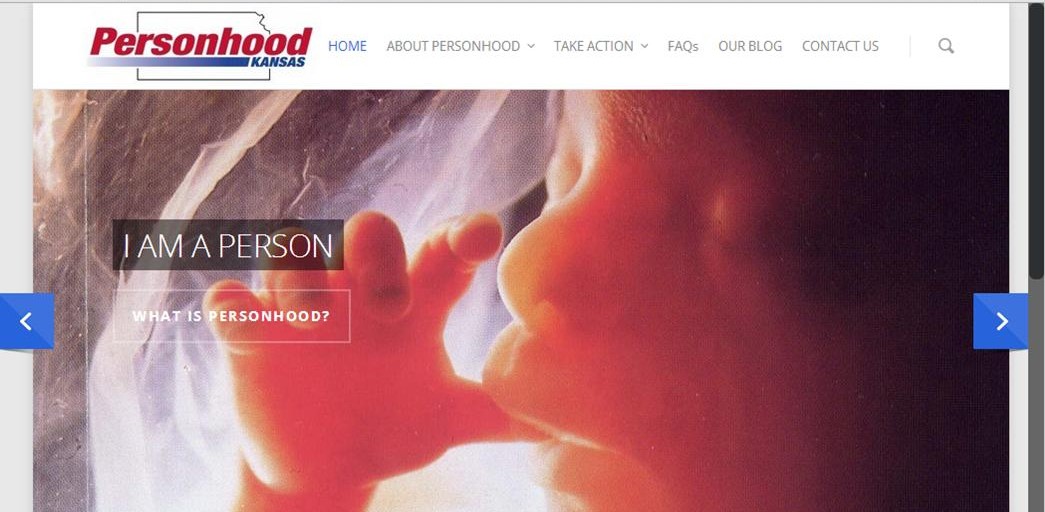 In our preparation for the coming Kansas legislative term, we've given our website a much needed facelift. Our goal was to have a central resource that would be able to equip Kansans to be able to take a stand for the unborn. The website includes:
▪ Which representatives are co-sponsoring the Personhood Amendment
▪ How to easily find who your Kansas legislator is and how to contact them
▪ Text and video responses to Frequently Asked Questions
▪ And a lot more
While you're at it, be sure to head over and like our new Personhood Kansas Facebook page. We'll use this page to keep everyone current on the fight for the unborn.