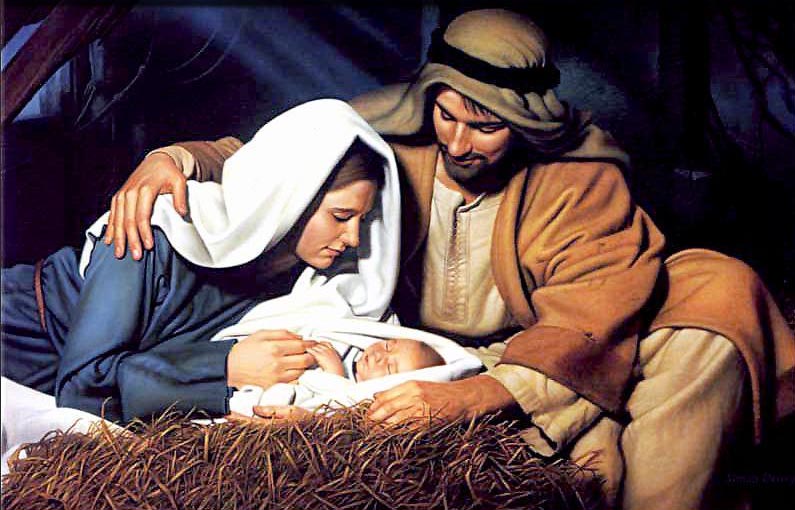 December 25th and January 1st are two significant dates in the lives of Christians in America. Many of us are very busy preparing even now for these dates. Celebrating the birth of our Lord and Savior is a great and wonderful time for us. Ringing in the New Year can be an exciting time. But let me give you another important date.
Monday, January 14, 2014 is an important day in Kansas as well! Why, you might ask? Well it is the first day of the 90 day session of the Kansas State Legislature. It is always important when the Legislature is in session, but it is even more important this year because HCR 5010 (Personhood Amendment) that you hope to see on the ballot next year is lodged in the Federal and State Affairs Committee. Before the Personhood Amendment has a chance to be voted on by the House of Representatives it must be passed by this committee. This key piece of life and death legislation was passed over by this committee during the last session.
There are many important bills and resolutions that will be considered and dealt with during this next key session, but I'm sure you agree with me that none are more important than sanctity of human life.
Please join the seventeen compassionate co-sponsors of House Concurrent Resolution 5010 (Personhood Amendment) in sharing your desire that this amendment gets to the ballot for your vote next year. If that doesn't happen thousands of unborn children will give their lives until we finally end the killing, once and for all.
Merry Christmas and a Happy New Year to you and to the brave Kansas Legislators who are not afraid to stand in the gap for the unborn children of Kansas!
Personhood Kansas